Las Vegas 2015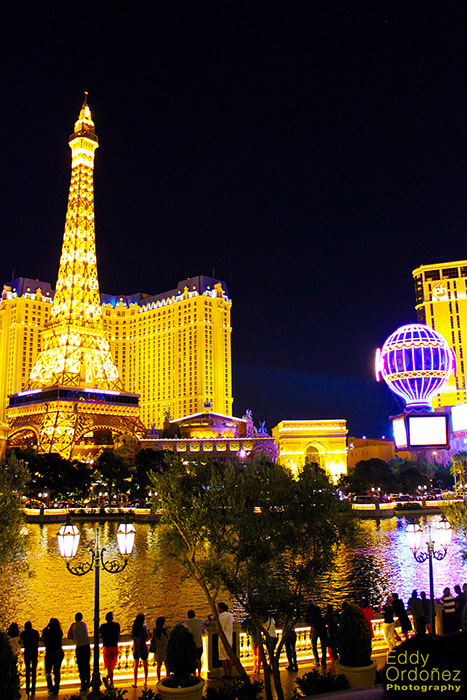 Paris Hotel (Las Vegas) as seen from across the Bellagio pool
---
Nature at it's finest!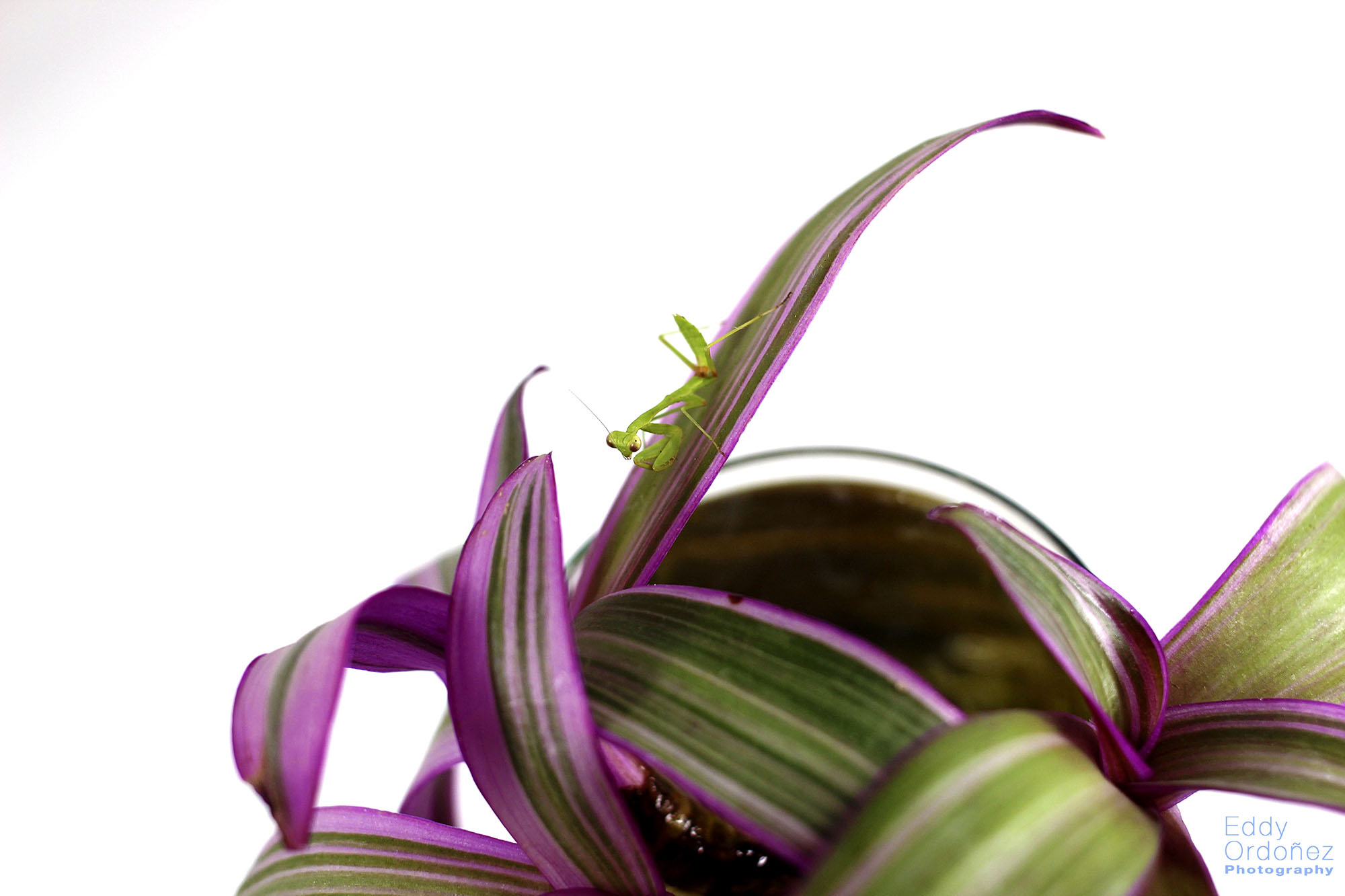 Baby walking stick, May 2015
---
Crystal Mill Colorado June 2014 © Eddy Ordonez
Taken June 2014, the Crystal Mill is located in middle Colorado. Not readily accessible since the road is really rough (maybe i'll post a video of the ride going there). You have to have a four-wheel drive car to get there through very perilous road.
---

Rainbow Gathering High Meadow June 2014
This time lapse was taken at the annual Rainbow Family of Living Light Gathering on June 24, 2014, located in the Uinta National Forest.
---

Café Quijano Video
Café Quijano - La lola
---
1911 Packard Model 18 - Jay Leno's Garage
Take a ride with Jay in this 30 hp, 326-inch, 4-cylinder brad-adorned beauty, with a lineage that can be traced to its original owner.
More »
---
1971 Porsche 911T - Jay Leno's Garage
by JayLenosGarage Nov 12, 2012
More »
---
Hermit Crabs Migration
---
Strong Bad: Techno
You just have to love Strong Bad
View More »
---
Santa Monica Pier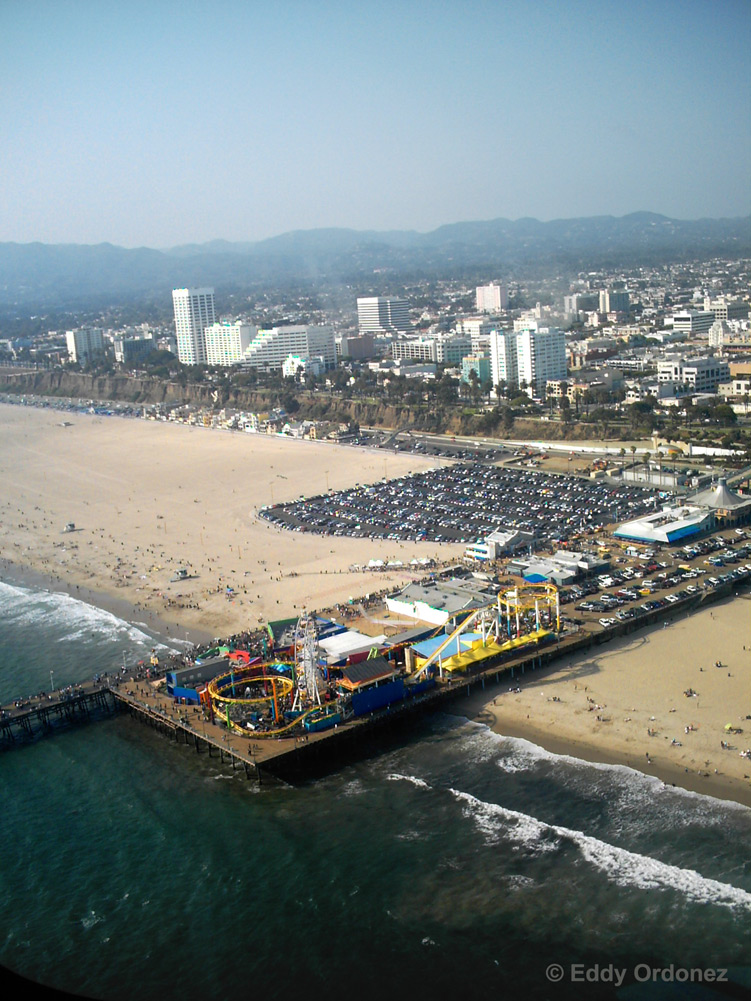 Santa Monica Pier, March 2008
---
Reagan Vs Obama: Economics 101
---
At the grocery store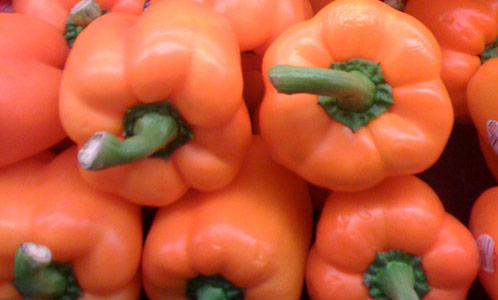 Took this photo with my cell phone
---
K'NAAN
Wavin' Flag (Coca-Cola Celebration Mix)
---
Windows 8 Preview
CES Las Vegas 2012
---
The Perfect Girlfriend
Commercial for Jim Beam's The Remake Contest
---
Ataque de Panico
Ataque de Panico (Panic Attack) Montevideo, Uruguay.
---